How to Target Your Direct Mail Campaign
An effective targeted mailing list may be the most important part of your direct mailing.
It's important to keep in mind exactly who you're trying to target with your piece so that you get the best ROI (return on investment) possible on your campaign.
You may think that casting a wider net will increase the likelihood of getting a response. However, an untailored mailing list can actually end up costing you more money and spreading out your real prospects to few and far between.
Targeted mailing lists are highly customizable to nearly any demographic imaginable.
First, there are many broad ways to divide up your targeted mailing audience:
Geographic location

Business Stats - If you're marketing to businesses specifically—think annual revenue, size, type of industry, etc.

Customer Status - Are they a current client or a prospect? Have you had a conversation yet?

Personal Demographics - Which we'll cover below. On a broader scale, these include things like gender and age, but there are even more specific ways to narrow down your list you may not have thought of yet:
There's a big difference between the needs and wants of a family of 2 vs. a family of 12. For example: if you're a real estate agent selling a two bedroom condo, you wouldn't want to waste money on large households.
Targeting renters who have enough income to buy? First-time homebuyers? Mortgage holders? If you offer refinancing services, home loans, real estate or are a local business wanting to welcome new residents to the neighborhood with a list of your services (or a menu or special offer!) this should be top of the list for your consideration.
People love their pets and spend billions of dollars annually on their care and accessories. If you're a local veterinarian in the area or a groomer looking to send out a special offer, your mailing will be completely lost on non-pet owners, which could take a huge chunk out of your marketing budget.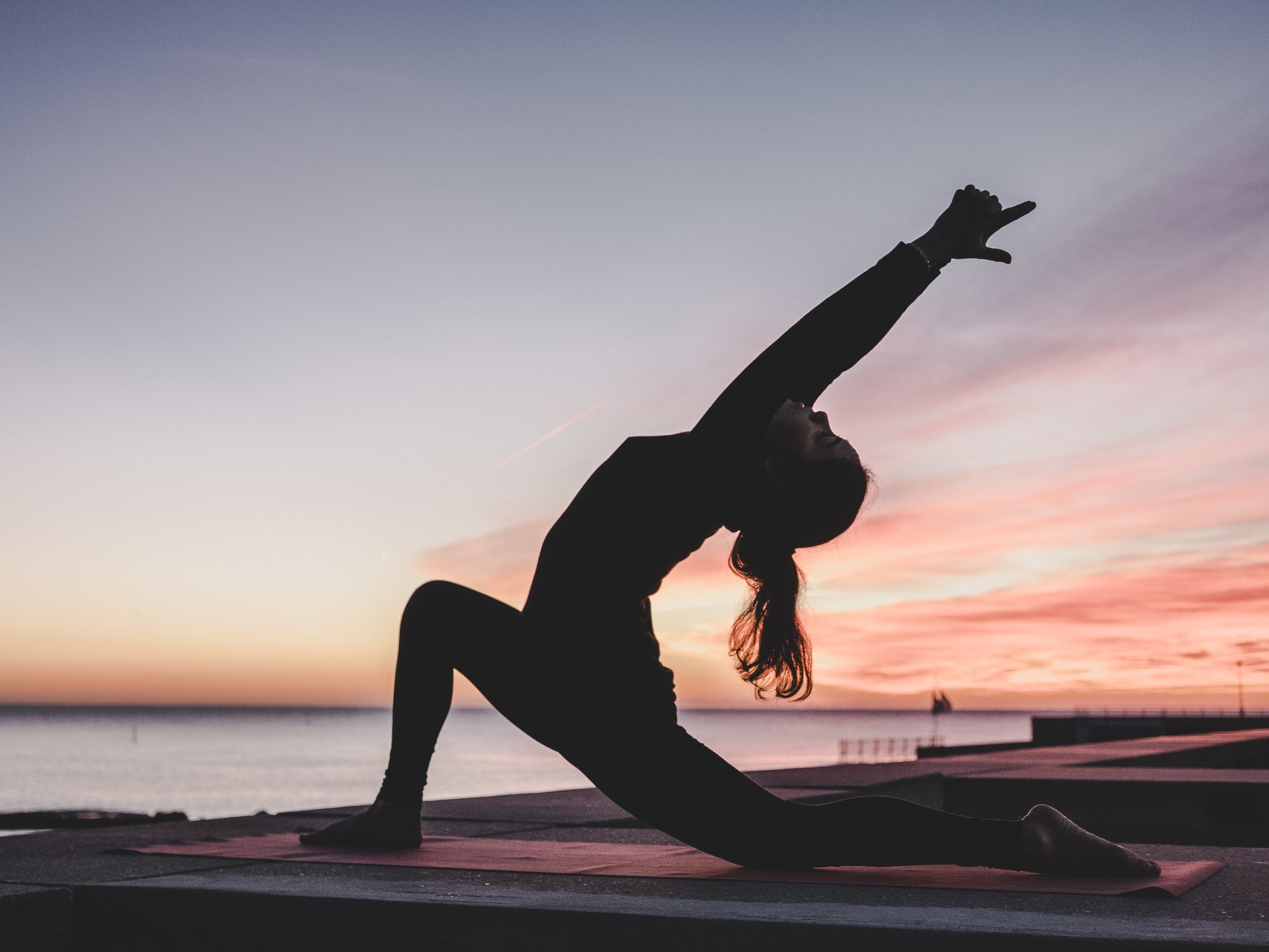 Similar to buying habits, there are lists that keep track of audiences by their interests. For example—sports and fitness buffs, art and theater aficionados, or those who frequent beauty salons or movie theaters.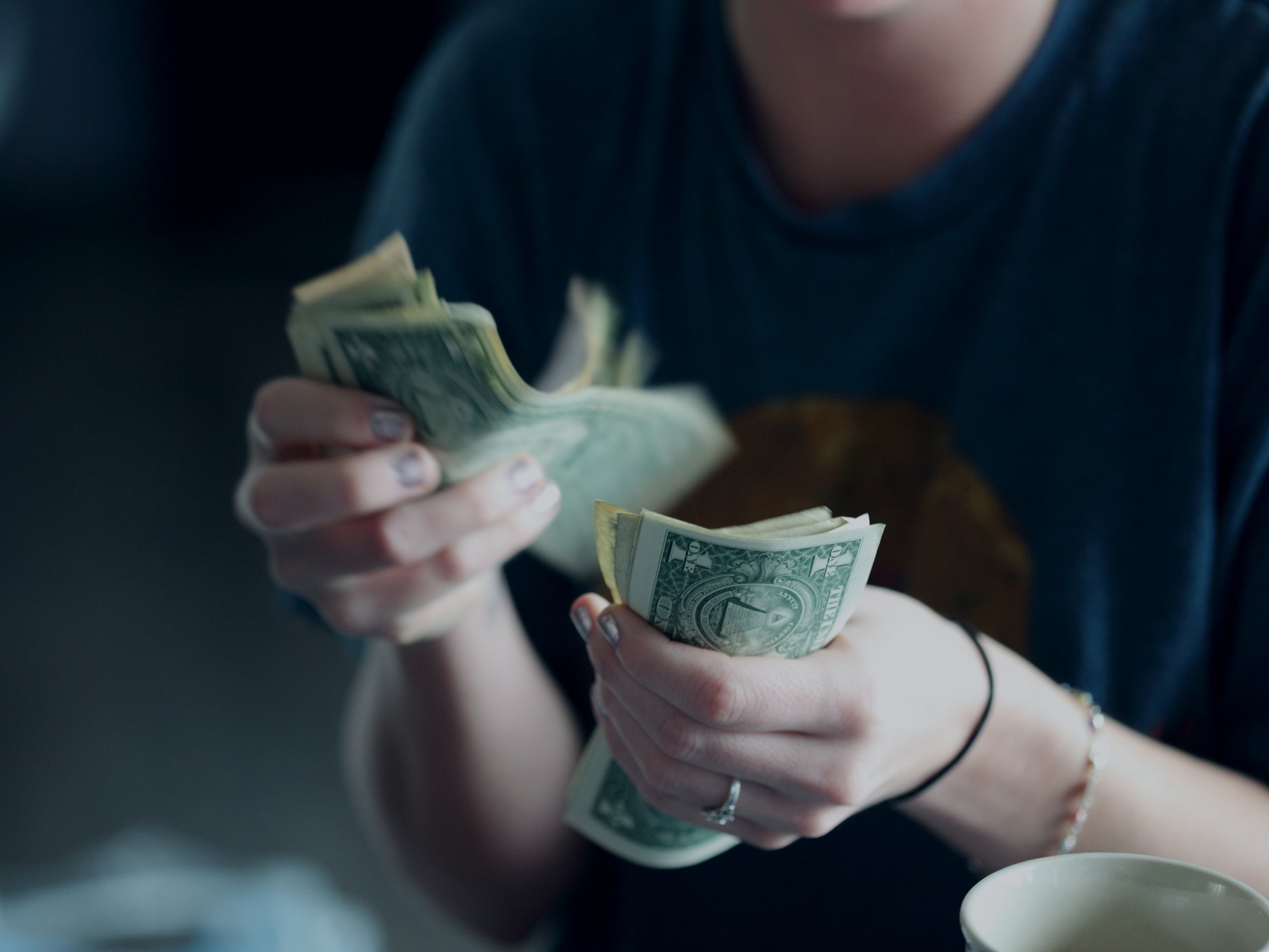 Is your product or appeal within the range of affordability for your target audience? Is it appealing because it's affordable? Target only income brackets ideal to your message or product's price point.
Knowing what products your target audience has spent money on in the past can help you determine the likelihood that they'll pay for your goods, services, or donate to your charity in the future. Hearts and minds change all the time, but the best bet for ensuring a solid ROI on your mailing is to take advantage of predictable consumer patterns.
New and expectant parents are open to a whole new market — from baby clothing and furniture to new homes and all the services in between— like photographers and health-care professionals. If you have a professional service or product to offer new and expectant parents, you can tailor your list specifically to them.
If you're a candidate looking to do a mailing for your political campaign, you can obtain a registered voter list as well as lists targeting areas that typically vote one way or the other. Do keep in mind that individual voting history is off limits, but you can still tailor your list by voter habits geographically.
No matter how niche your business, there is a way to tailor your list for maximum effectiveness. Call CITYMAIL today and find out how we can connect you with your ideal audience.