Fulfillment & Distribution
Do you have products or literature that you need shipped on demand? CITYMAIL can help. With our all-in-one fulfillment and distribution service, our goal is to get your product out there as efficiently as possible. We handle all the logistics so you can get back to work.
Warehousing & Inventory - You've invested in a quality product, now let us save you space, time, and money by storing that investment in a safe, clean environment.
Packing - We carefully pack your product in the most cost-effective way, ensuring that it reaches the consumer in perfect condition.

Kitting - We make sure all materials are accounted for and presented logically and attractively.
Ship - How does the package size and volume effect postage? UPS, USPS, FedEx? CITYMAIL can beat all three! But if the best option for your individual needs is to go through one of these mailers, we have the pricing practically memorized. We'll make sure you get the best rate no matter what.
Mail Order - We can receive and ship your individual orders as they come in.
Return Processing - Customer not fully satisfied? That's okay. We'll also handle your returns.

International Fulfillment - Are you a company abroad looking to expand your reach to the United States? We already handle clients in Canada and Europe and we're always open to new markets (just like you!) Think of CITYMAIL as your USA Fulfillment Headquarters. You can use our permit or let us guide you on the path to acquiring your own, make full use of our data team, and save on postage by shipping to us in bulk.
Wondering if your product is in-line with CITYMAIL's services? Here are some examples of products we ship: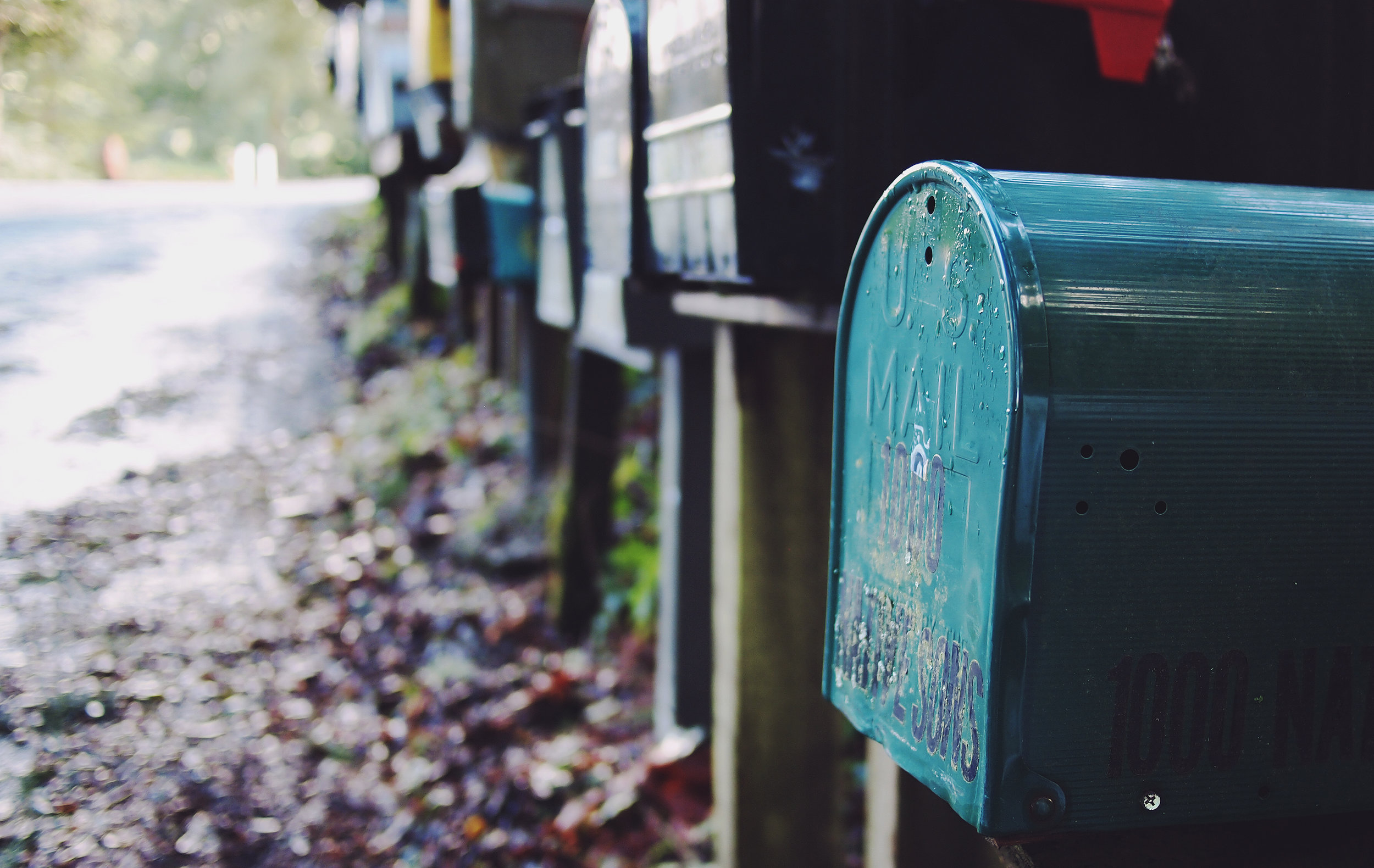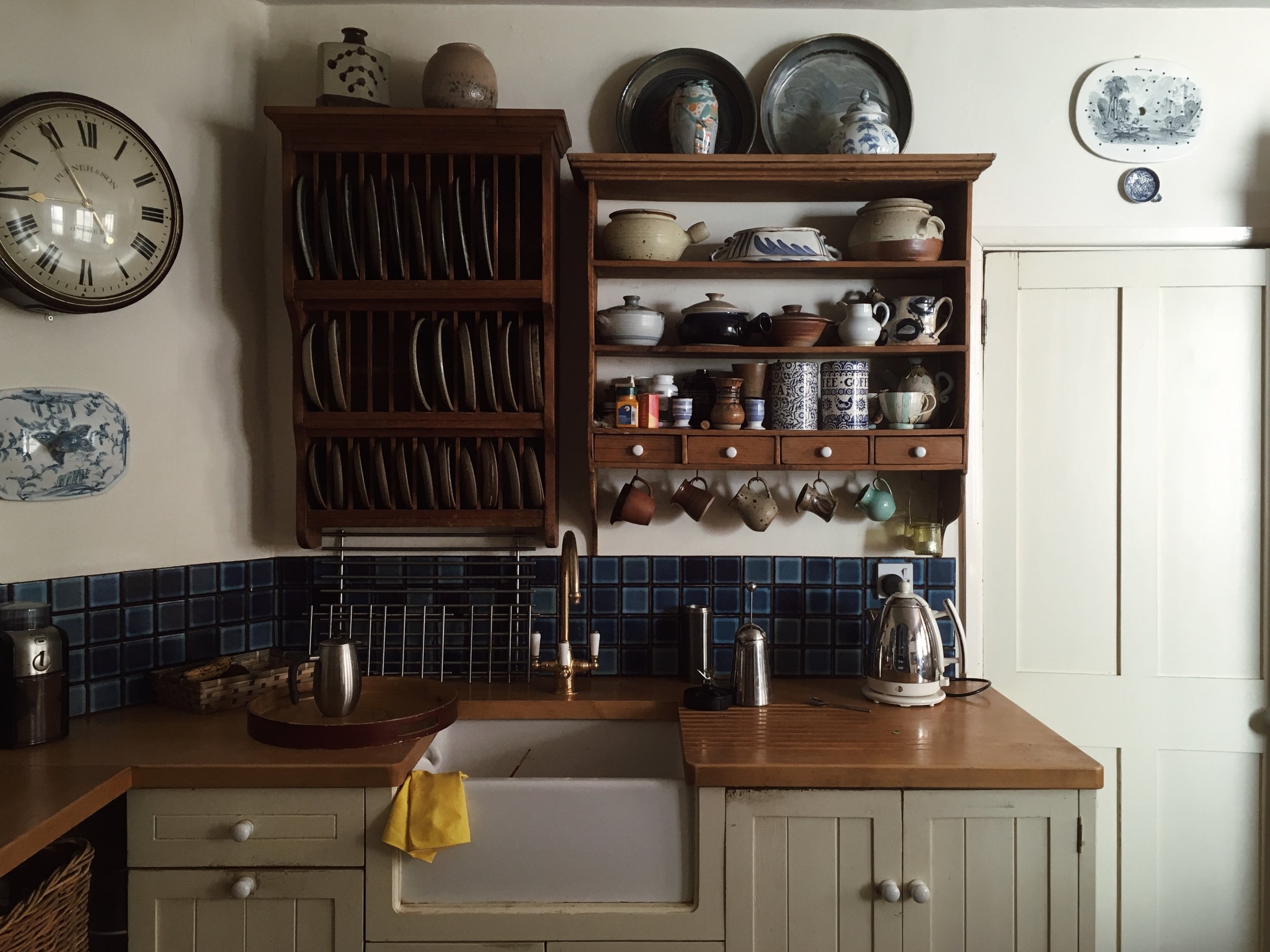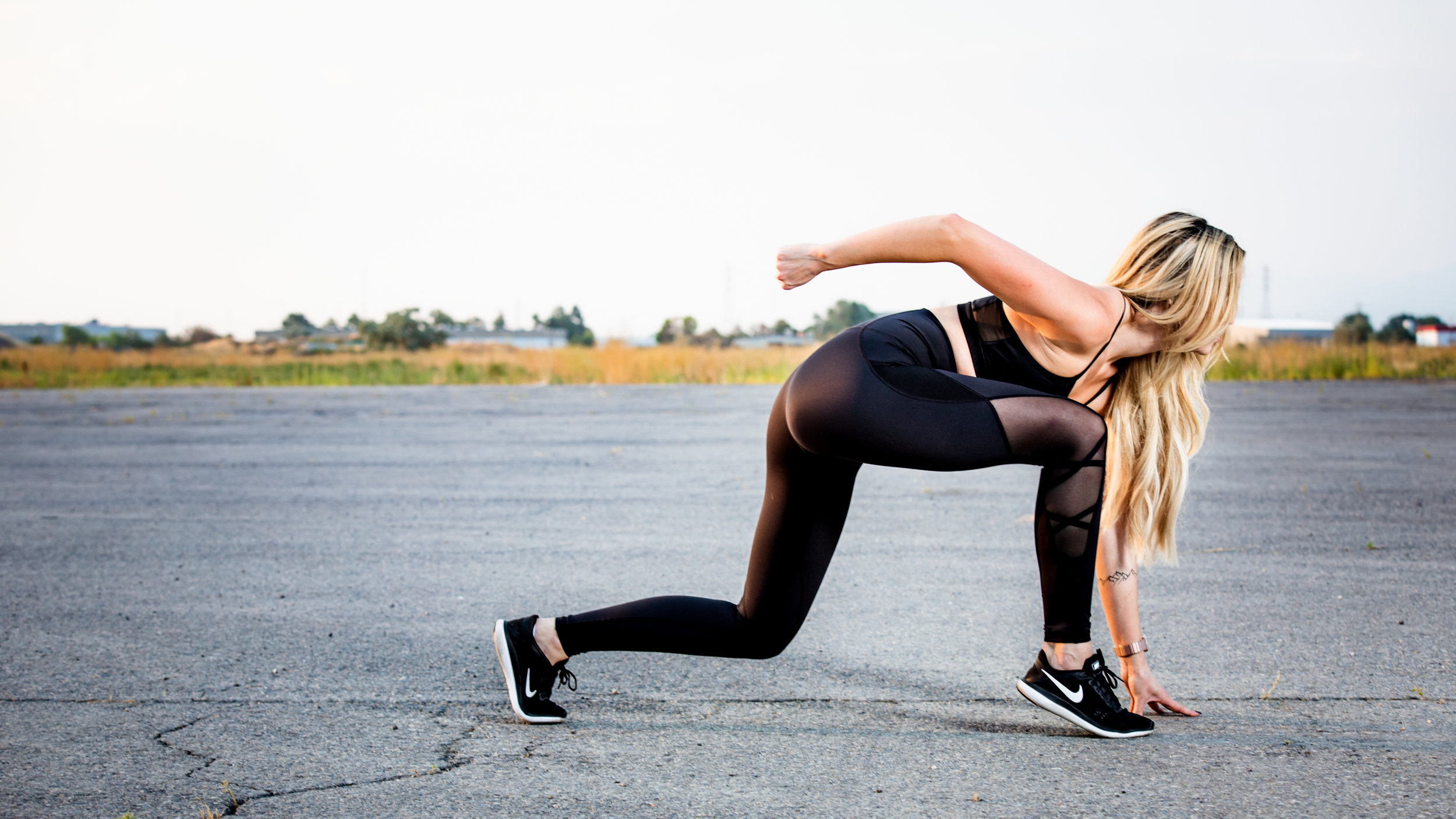 For more information, check out our blog: