Our Clients
It all began in Boston, Massachusetts with a small circle of local businesses and nonprofits. Over time Boston stretched to New England and then to the surrounding states. We now serve not just clients in our own back yard, but clients all over the world! What makes this work so special is our diverse body of clients and the unique array of projects they bring to us every day.
You name the industry, and we've probably done a mailing for it. See how just a few of our clients may be in sync with your business: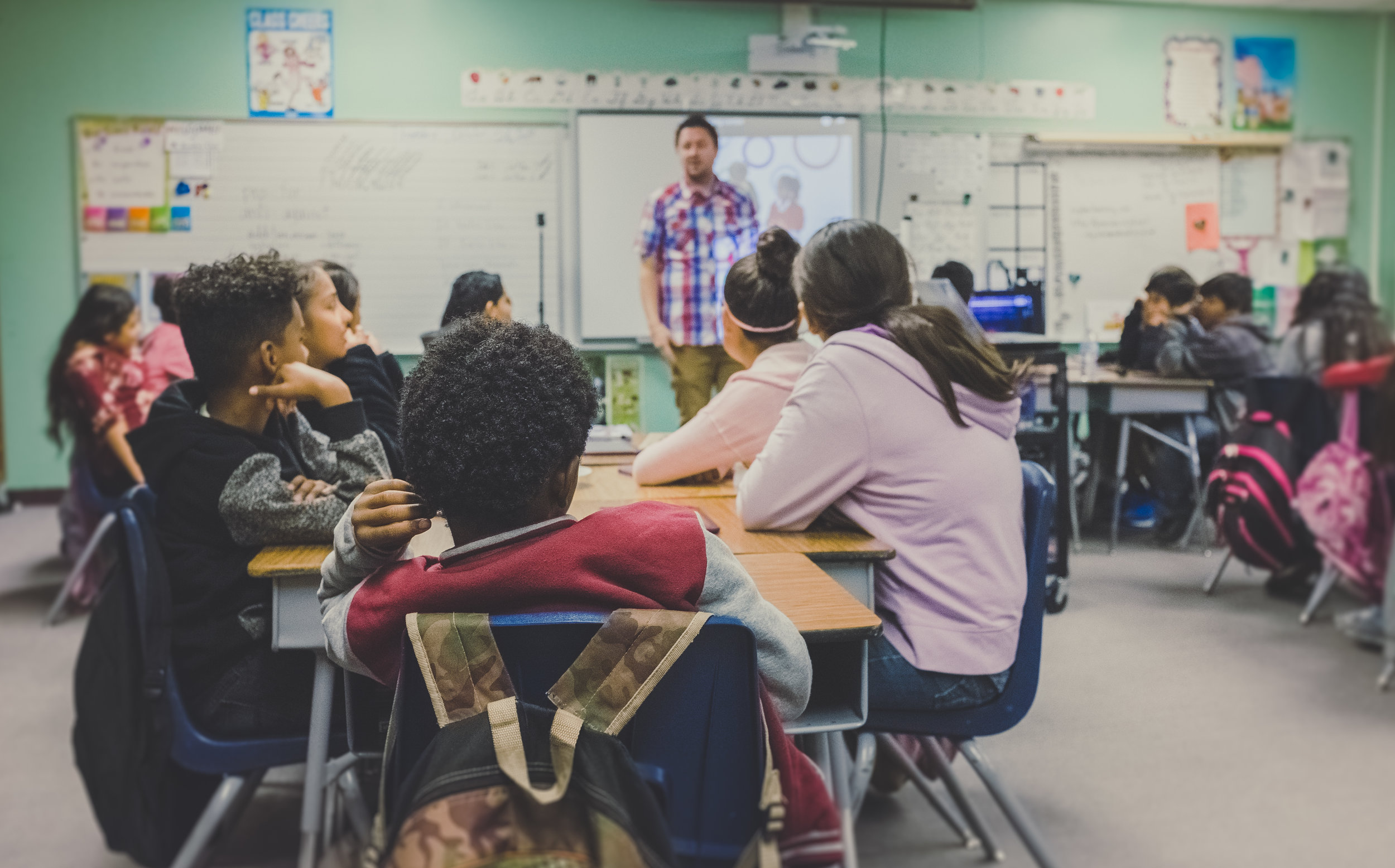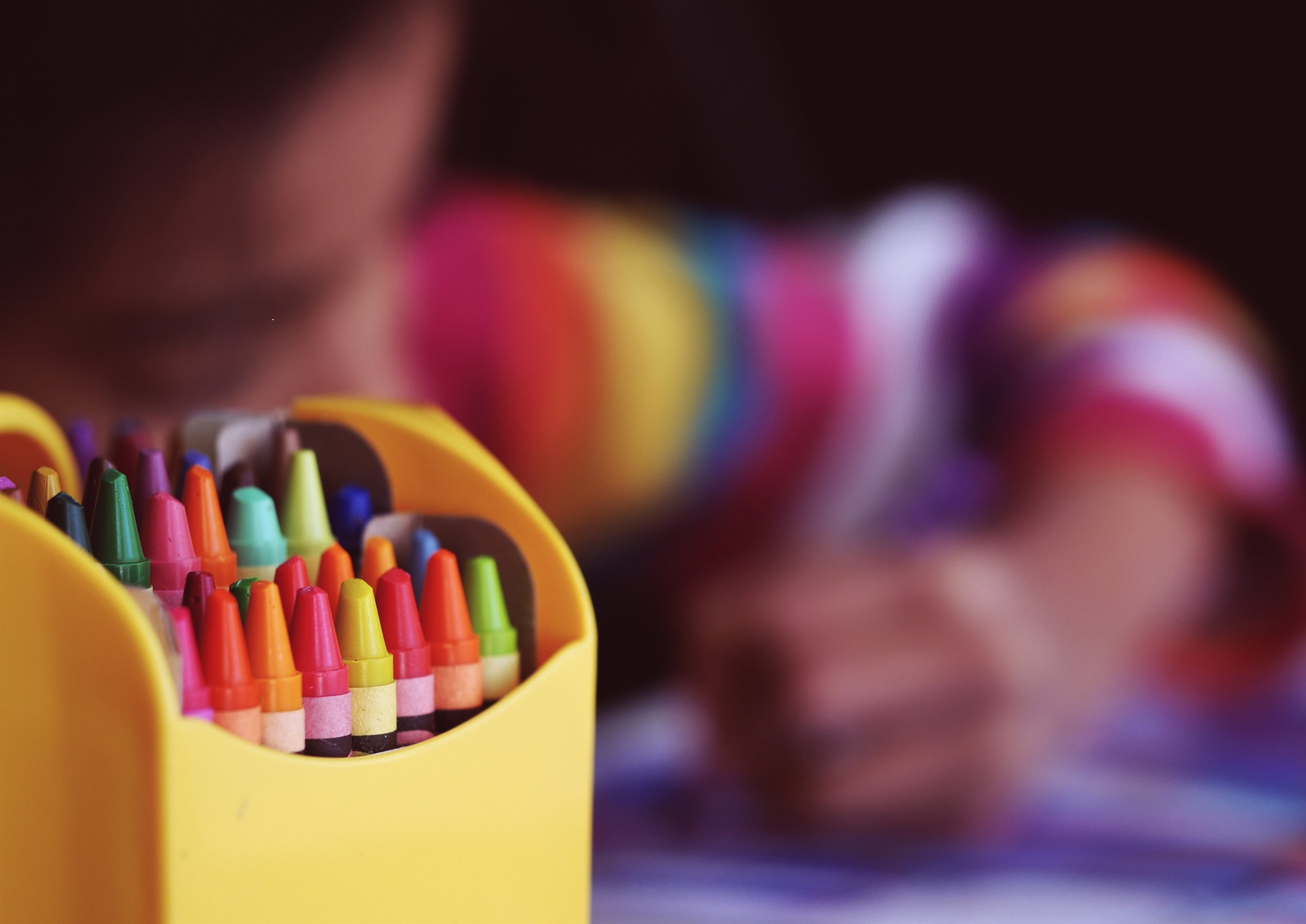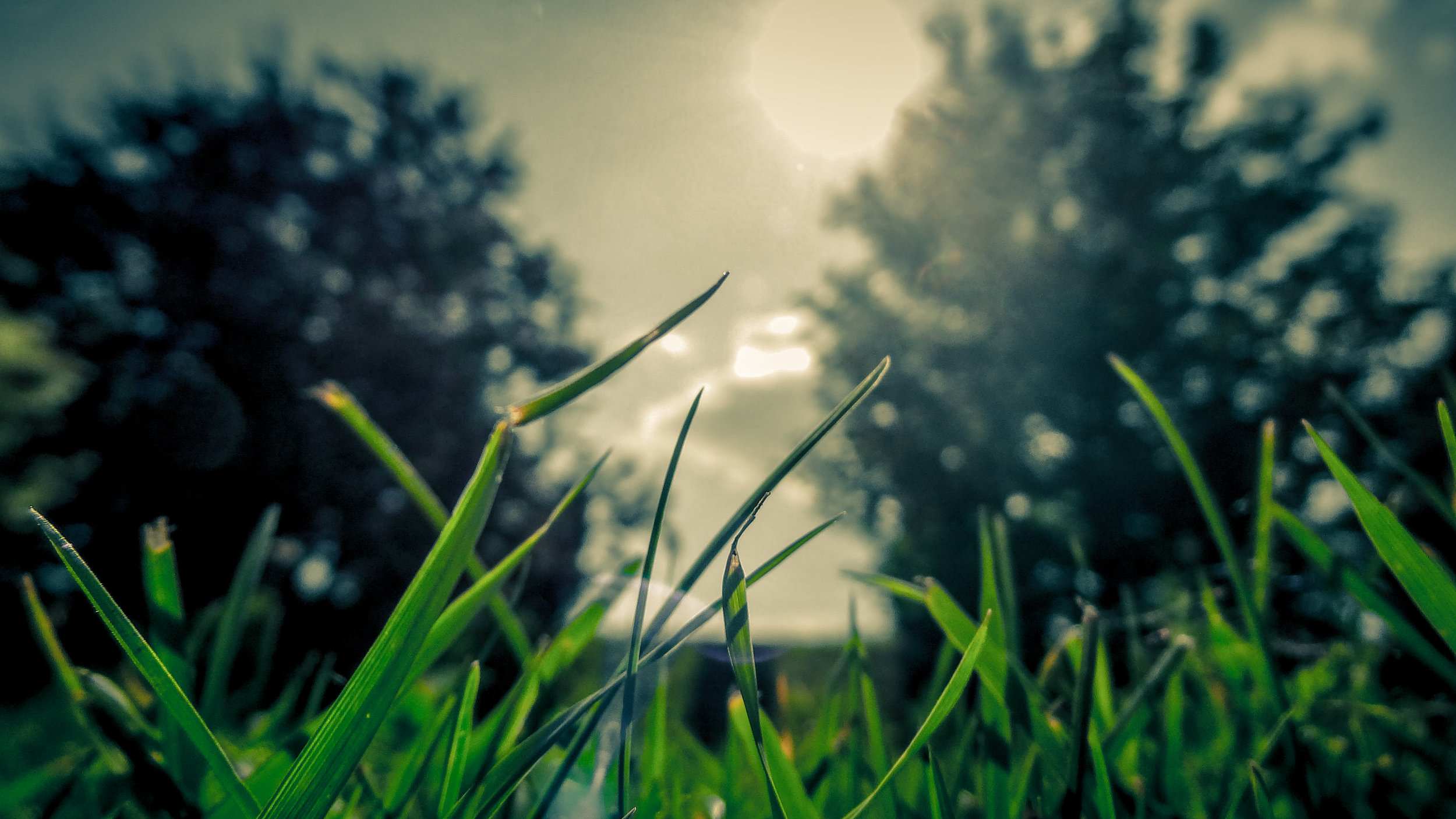 What do these companies have in common?
They realize that online marketing is not the only marketing tool. Studies in marketing conclude that a tangible piece of mail is still more effective.
For Example: A physical monthly newsletter will more likely get looked at versus a digital newsletter that may slip into a spam folder unread. Your target audience will be more inclined to pay attention to something they can actually touch and physically flip through. A direct mail marketing campaign has the best chance of making an impact on potential and current clients, donors, and participants.
Expert Knowledge
We have an expert staff that has over 30 years of experience in this industry. Our knowledge will make any project easier!
Fast & Flexible
Our services are fast and flexible. With custom solutions for your business, we always deliver on time.
Our Team is Your Team
Our people are here to help! Our goal is to see your vision come to life. Call today and let us help you get there.
What Makes CITYMAIL Boston's Nonprofit Mailing Expert?
Nonprofits is how it all started! They were our very first mailing clients. For three decades we've worked with just about every type of business you can think of, but our biggest clients have always been nonprofit organizations. We like making a difference for companies that make a difference. That's why we take care of your nonprofit direct mail campaign like nobody else!